All members of the campus community are welcome to attend these events. If you require disability accommodations, please contact che@nelson.wisc.edu.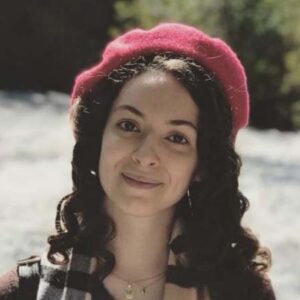 Speaker: Marina Cavichiolo Grochocki, PhD Student, Classical and Ancient Near Eastern Studies
...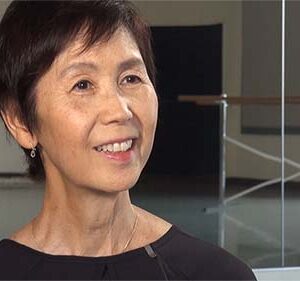 Speaker: Peggy Choy, Associate Professor, Dance and Asian American Studies
...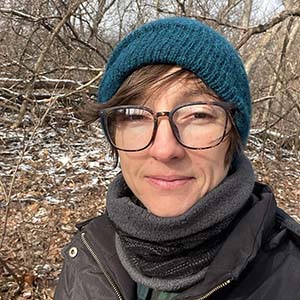 Speaker: Meg Wilson, CHE Graduate Associate and PhD Student, History of Art and Visual Cultures, University of Wisconsin-Madison
...
Events have concluded for the semester. Stay tuned for future events!