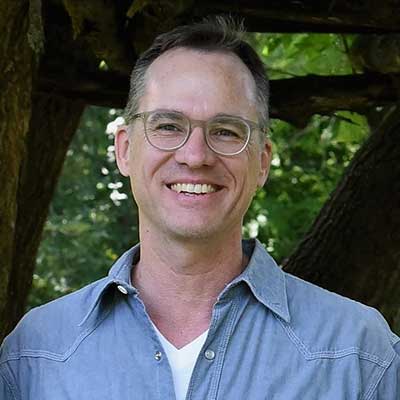 CHE Environmental Colloquium – James T. Spartz
Place Writing: Narrative as Meaning, Relations, and Ecology
Writer and editor at the University of Wisconsin–Madison Institute for Research on Poverty, former professor of environmental communication at Unity College, and UW–Madison Department of Life Sciences Communication PhD graduate James T. Spartz will discuss how place writing uses particularity to highlight global issues by connecting points on a map to multiple meanings, relations, and ecological systems.
Spartz spent the latter portion of 2020 writing about and meandering through the Root River watershed in Minnesota. His approach to place writing centers on conceptions of place through practices of pluralistic valuation, land use decision-making, storytelling, deep listening, and ecocultural restoration. Place writing can act as an effective invitation to pluralistic valuation, which is to say various manifestations of instrumental, relational, and intrinsic values.
Through stories (and songs or dance and other artistic expressions), Spartz will explore how place writing adds counter-weight to typical settler narratives in a time of necessary decolonization and reckoning.