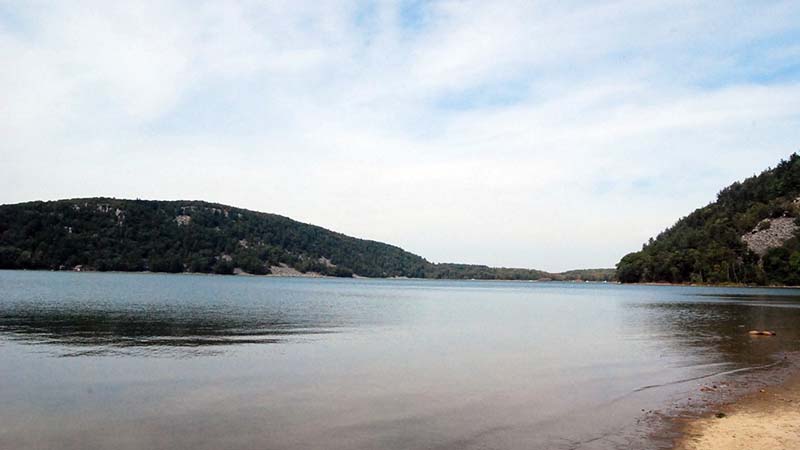 CHE Walk
Join us for our second CHE walk!
We'll meet at the boat-rental hut near the main parking lot.
Everyone is invited – bring your friends, family, and dogs to spend time in the beautiful surroundings!
Need a ride? Meet at 1 p.m. in front of the Chazen Museum on University Avenue. If you can provide transportation, contact Katie Sellner or Madi Whaley.
Please RSVP by emailing Katie Sellner at ksellner@wisc.edu or Madi Whaley at mwhaley2@wisc.edu.
View highlights from the first CHE walk, held in November 2022.