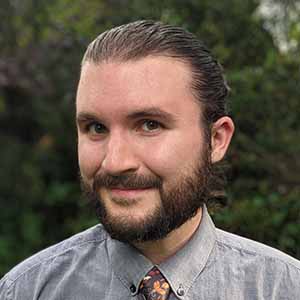 CHE Environmental Colloquium – Matt Villeneuve
The Headwaters of Insurrection: Origins of January 6 through Environmental History
Many interpretations of January 6, 2021, have portrayed it as a scheme to disrupt the presidential election by far-right agitators fueled by misinformation. This talk looks for deeper historical origins, such as conflicts between white settlers, Native people, and federal agencies over land management in the west, which led to a series of occupations in 2016 that foreshadowed how an armed seizure of federal buildings could be represented as a justified form of protest among aggrieved settlers.
About Matt Villeneuve
Matt Villeneuve (Turtle Mountain Chippewa descent, he/him/his) is an assistant professor of U.S. History and American Indian Studies at the University of Wisconsin-Madison, where he teaches courses in American Indian history, Native education, and environmental history.